THE FRESHEST AND THE MOST QUALITY MEAT.
THE MOST PROFITABLE TERMS OF COOPERATION.
THE MOST PLEASANT PRICE POLICY.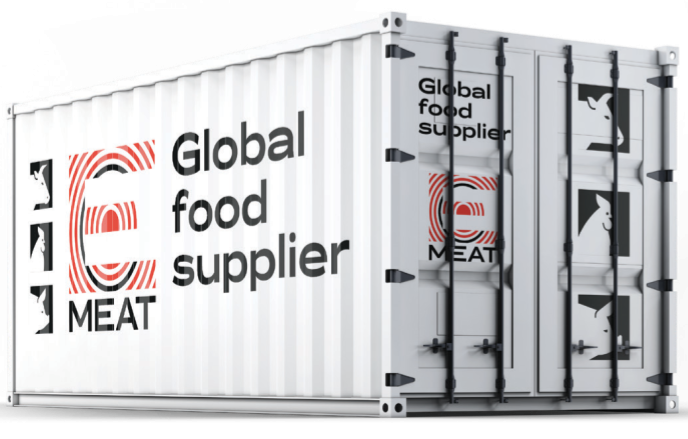 You can view and download our catalog from Google Drive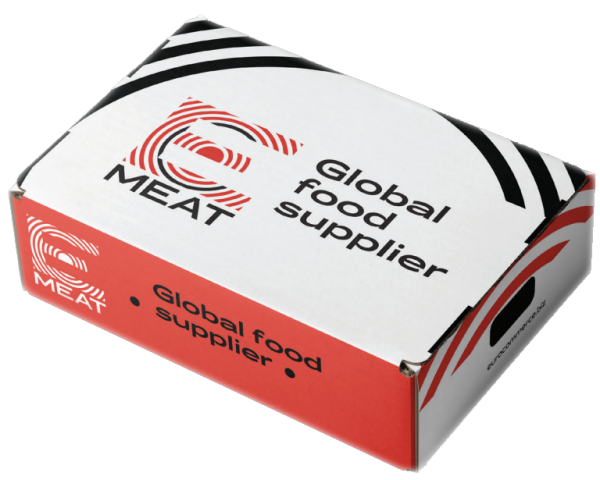 EuroCommerce is a reliable and substantial exporter of meat products with our own slaughterhouse and processing plants. Our company is one of the leaders in the Ukrainian export market.
For more than 20 years we have supplied pork, beef, poultry and eggs to our clients in West Africa (Ghana, Ivory Coast, Liberia, Gabon, Angola, etс.) and Asia (China, Hong Kong, Vietnam, Thailand, Cambodia) and others.
We cooperate with food importers, meat processing plants, sausage factories, trade networks, and retail stores.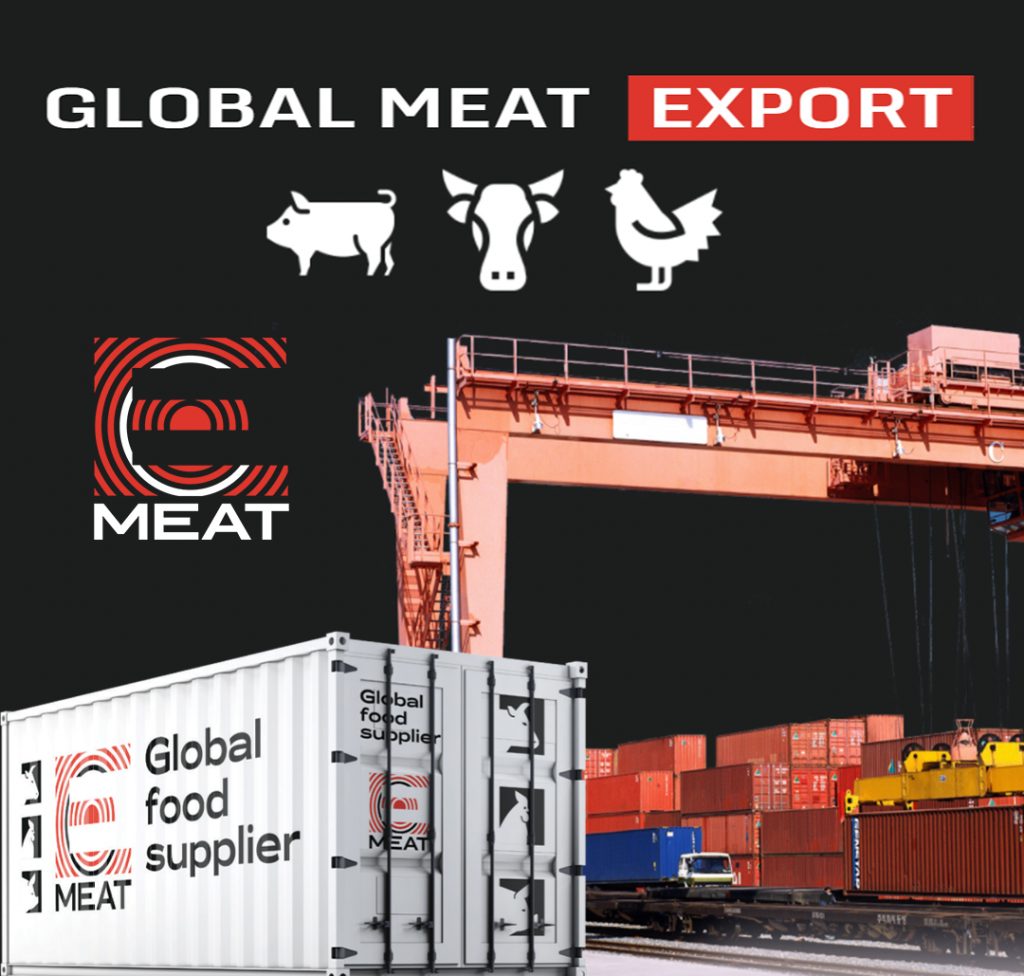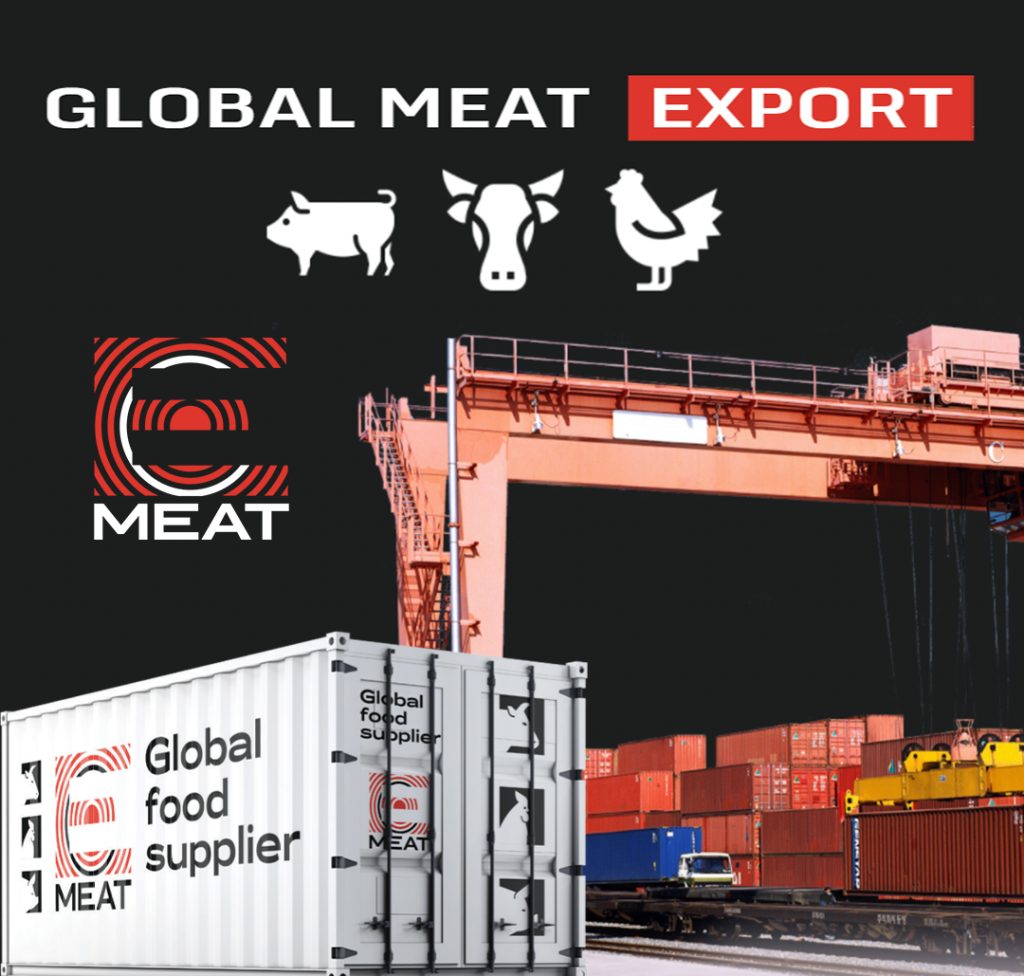 Quality is our top priority
To make sure you get only the freshest and the highest quality meat, we carefully monitor each stage of its processing. We do so with the help of modern German equipment from BANSS and in accordance with all HACCP standards. Throughout the process, we use the latest technologies including shock freezing
For each stage of meat processing we have created a special factory:
pre-slaughter housing of animals

primary processing

offal processing

fat processing

intestinal processing
There are also two separate workshops for storage of frozen products:
refrigeration 

warehouse, where meat and meat by-products are cooled

shock 

freezing chamber, which maintains a temperature of -35 ° C.
 At each of these stages, our employees work with modern German equipment from BANSS. Combined with a high-performance
slaughter line with a processing capacity of 120 heads per hour, our technologies guarantee the highest product quality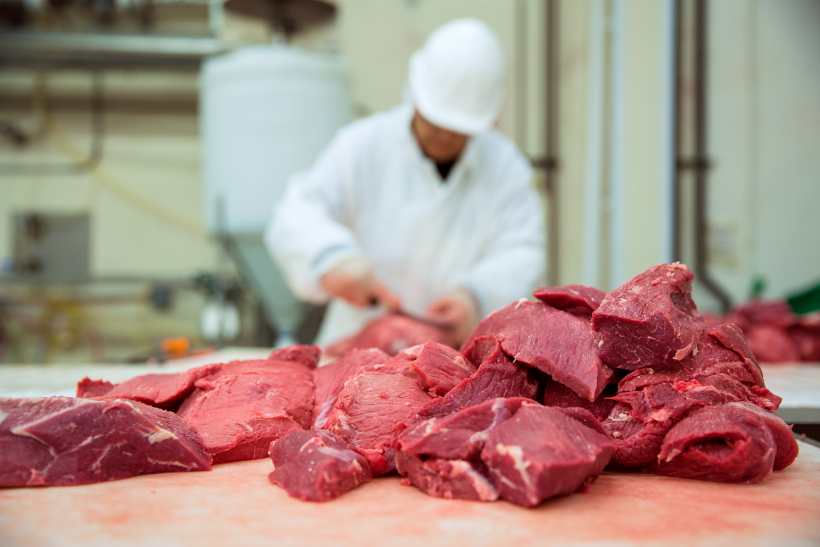 We select animals according to the strict criteria, carefully process meat and by-products with the help of modern equipment and preserve it using innovative technologies (shock freezing). Everything for you to get qualitative meat products.
The quality of our products is best demonstrated by a quality certificate that meets all HACCP standards. To ensure that our customers receive fresh meat, we monitor each possible stage from production to transportation.
20 years of our successful experience is the main guarantor that confirms the quality of our work. Another testament to EuroCommerce's reliability is the fact that 97% of our customers express satisfaction.
Our main goal is to fulfill any needs our clients have. There are no impossible tasks for our company. We provide customers with products that meet all their wishes and specifications.
EuroCommerce provides the opportunity to buy a high-quality product at the best price. In addition, we always sympathize with our clients' needs, so we are ready to offer them flexible payment terms.
We greatly appreciate and respect each of our customers. We undertake all shipping costs and responsibilities. Our reliability is evidenced by more than 30 countries which we work with, including Europe, Asia, Africa.
"Safe, fast, profitable deal with a reliable supplier - the key to success."
If you need any information on our company, you are welcome to contact us
Just ask your question in the from and send it to us you may also use the form if you want leave inquiry about our products.